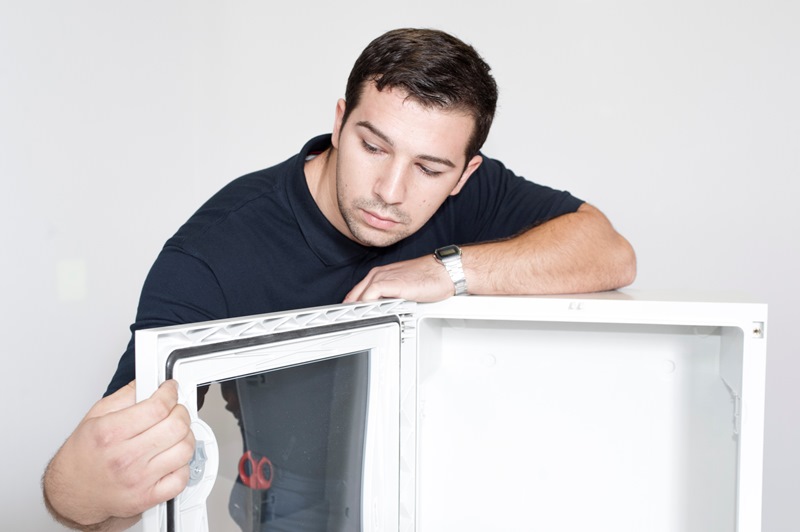 Lewden guides us through the installation of its TAIS Cube distribution board.
TAIS Cube from Lewden is a tough, flexible and cost-effective distribution board designed for use in the most arduous applications where space, ingress protection and long service life are important considerations. The unit is available in a variety of configurations and colours with additional options that include safety glass, back plate and internal security door.
Installation is quick and easy as this guide illustrates:
Lewden's TAIS Cube provides ingress protection up to IP66, is resistant to chemical and atmospheric agents, is non-toxic, halogen-free and will not burn or smoke. The stainless steel hinges are unbreakable and located away from the edges for additional protection. The unit has been engineered to meet the requirements of industrial applications in a wide range of disciplines, including commerce, rail, power distribution, switching automation, control and monitoring applications.
Advice for installers
For electrical distribution the steel frame allows to have modular compositions with blind and windowed panels, adjustable in depth DIN rails and partial back plates. It is important to also choose the right cable trunking, paying attention to the height (max 40mm) in order to avoid any interference with the frontal panels.